It is not always easy to take a step back and pay attention to the steps we could make towards our own success. All too often, we get stuck in the problem, and those problems drag us into the uncomfortable zone where our routine seems to dominate us.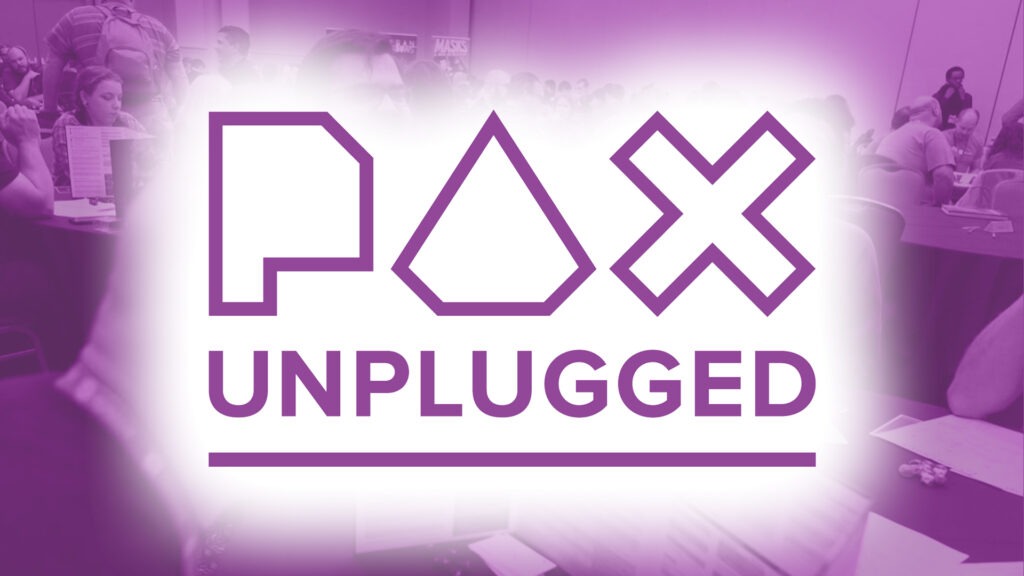 Minding the Underdark: Therapy & Roleplaying
Roleplaying games have always allowed players to go beyond themselves and explore the edges of their abilities in whatever fantasy world the storyteller crafts for the players. Lately, the therapeutic benefits of this type of play has been studied by scholars, engaged with by experts and mastered by mental health professionals. Six therapists and researchers have formed a band of noble adventurers to explore the Underdark and the threshold of mindfulness in the game space. Panelists will discuss what leads to this combination of practice and play in an engaging dialogue about the world of therapeutic roleplaying.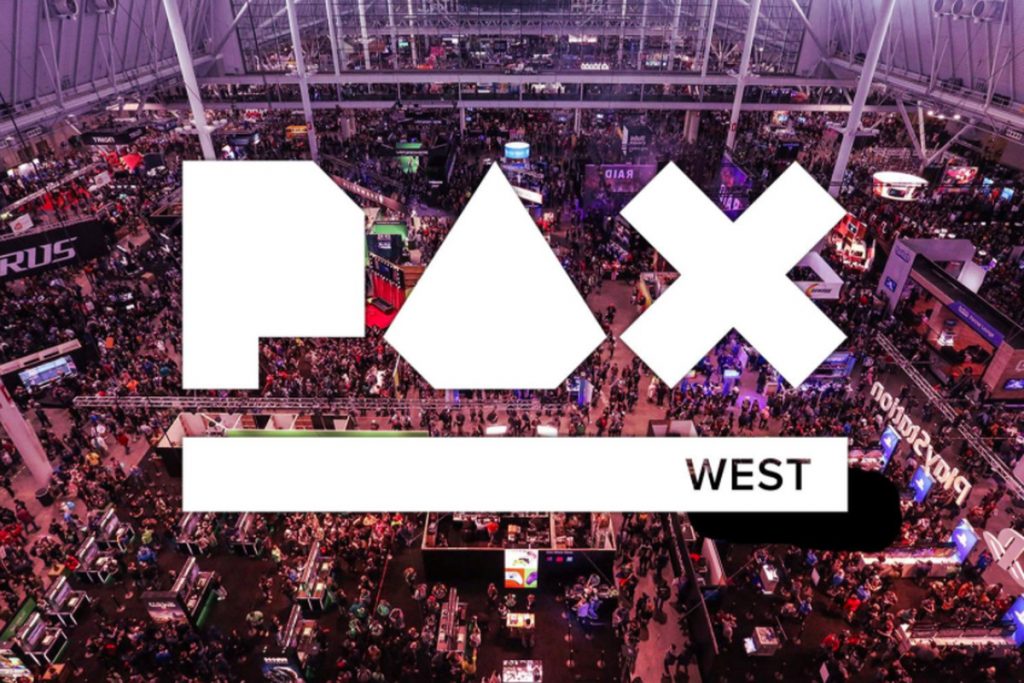 Psychology of Soulsborn Games: Analyzing Depression and GRIT
Are you a fan of Dark Souls or Bloodborne? Are you fascinated by the lore and mental health themes found within these games? Then this is the panel for you! Come join psychologists Dr. Ryan Kelly and Dr. Amelia Herbst (Geeks Like Us) alongside Dr. Emory Daniels (Appalachian State University, GLU's Lore DuJore), Dr. Jared Kilmer (Game to Grow) and Dr. Daniel Kaufman (Dr. Gameology) as they analyze these games! Come forth, Unkindled Ones, and stack your hope, resilience and self-determination to conquer the darkness!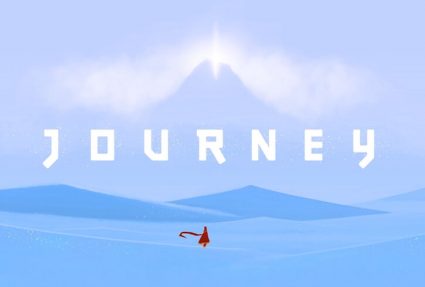 The Quest for Meaning: The Therapeutic Parallels of Journey

The narrative context of our journey as a clinician can be reflected in our desire to help people from all walks of life. Videogames can represent a reflection of the human spirit across many contexts as we seek to explain our drive to triumph in ways that matter to ourselves and those around us. This presentation will seek to explore multiple theoretical and conceptual applications of the counseling dynamic in the meaning found during the play of the game Journey.

Are you interested in pursuing certification and specializations in Gambling or Video Game Disorders?​
Dr. Kaufmann has been able to connect the services of Area of Effect Counseling to multiple training institutes related to helping clinicians develop a deeper understanding of process addictions, problem gambling, and video game disorder.
Specialty Training groups are currently available for the following Clinical Areas:
For more information, or to schedule a consult to see if specialization would help to grow your passions in the counseling field, call us today at (928) 316 6992
Featured Organizations for Recent Trainings:
Podcast: The Gaming Persona – Episode 3